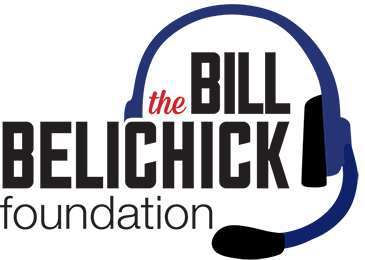 The 2016 Bill Belichick Foundation Marathon Team
The Bill Belichick Foundation has been selected by the John Hancock® Non Profit Partners the valuable opportunity to receive charity bibs for the 120th Boston Marathon on April 18, 2016.
We are currently recruiting charity runners and Boston Marathon qualified registered for our team. Charity runners must raise a minimum of $7500. in fundraising. Registered runners must raise a minimum of $1000.
To join our team download the application and apply below!
Runners on our team will receive:
An official entry into the 2016 Boston Marathon.
Fundraising, training, communications and support through CharityTeams
Weekly hill workouts in Newton and long run training on the course.
Monthly meetings starting in December with guest speakers on training – fundraising –events and all things Boston!
Opportunity to participate in costumed long runs managed by CharityTeams
 Superhero 17 and Hop21
Incentive prizes for fundraising
Social events such as weekly after long run brunches
Team kick off meeting
Opportunity to attend the Boston TEAm Party
Hotel support through Marathon Tours
Discounts from various running companies
Charity Singlet to wear on race day
Race weekend support for you and your family
Private bus to the start race day and access to the charity village
The opportunity to be a 2016 Boston Marathon finisher!
If you have questions please contact:
CharityTeams@CharityTeams.comcastbiz.net or
Call CharityTeams – Susan Hurley at 978-852-7891.
Call The Bill Belichick Foundation at 508-404-1745.